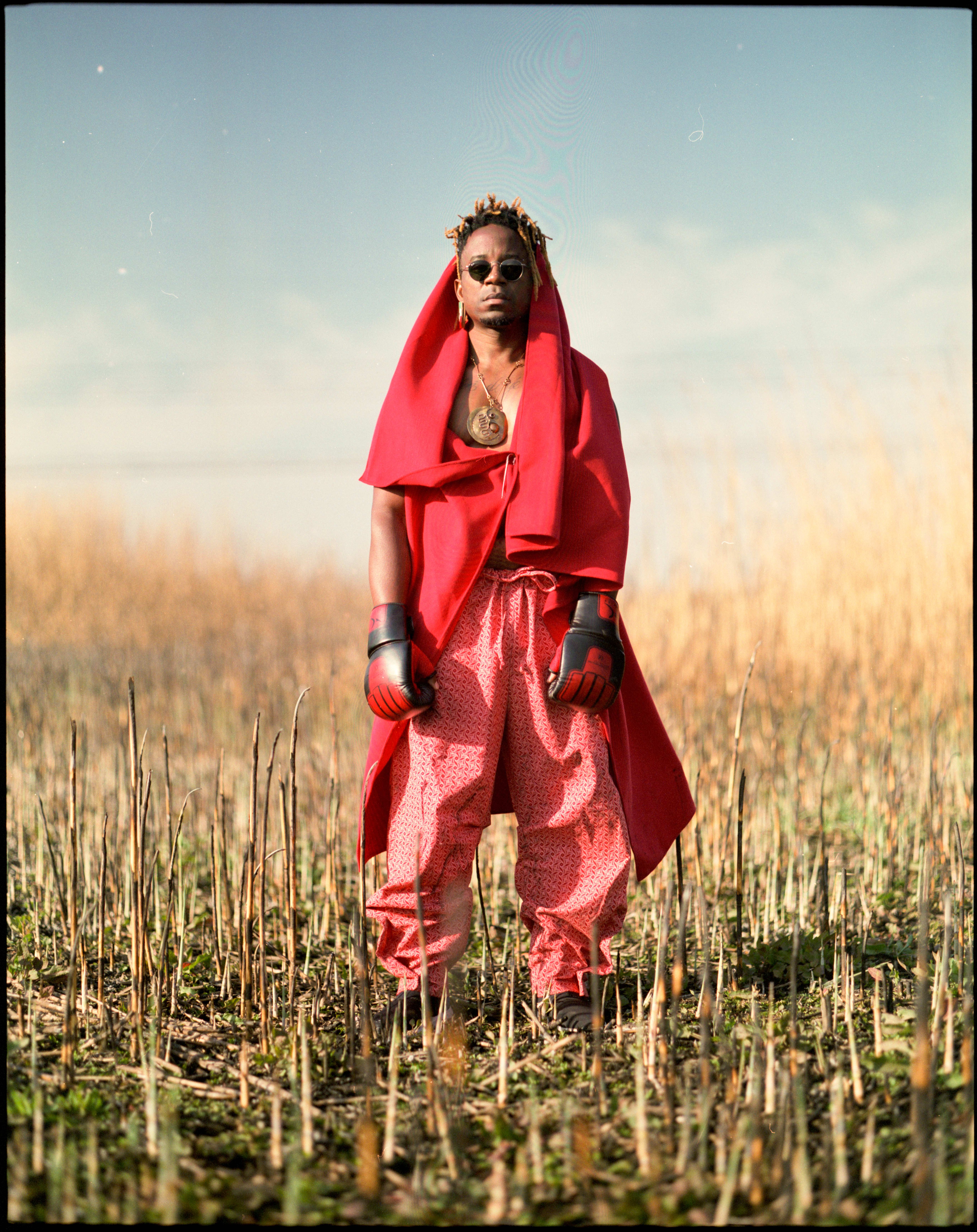 New album "1958" 
(No Format / Tot ou Tard)
Blick Bassy's third album "Akö" was released in May, 2015 on No Format, one of the best French label for inventive world music. Almost 200 gigs between 2015 and 2017, including appearances at some of the most prestigious venues and festivals as Womex, The Great Escape, Roskilde festival, North Sea Jazz Festival, Womad, Montréal Intl Jazz, Lincoln Center, etc.

Imagine an African artist with the tenderly subversive touch of Bon Iver, the haunting falsetto of Skip James, the razor-like mind of Akala, and the inventiveness of later period Radiohead. You've just imagined Blick Bassy. In the slipstream of his acclaimed album Akö, Blick Bassy delivers 1958, a defiant tribute to the heroes who fought and died for the independence of his native Cameroun. Its focus is specific, but its themes – the bondage of neo-colonialism, the need for heroes, the relevance of history and the search for true identity – are universal.
The new album will be released in March 2019.
PRESS (Akö)
"Charming and wildly eclectic songs. A charming, intriguing set."
The Guardian ★ ★ ★

"A unique album by a singular artist who defies categorization."
Songlines ★ ★ ★ ★

"The most original live performance of 2015 goes to Cameroonian magician Blick Bassy at the Africa Utopia Festival in London."
BBC (part of Top 10 albums of 2015)
"…transparent, understated and very beautiful"
Evening Standard ★ ★ ★ (Album of the Week)

In agreement with No Format & Zouave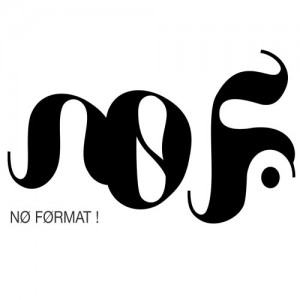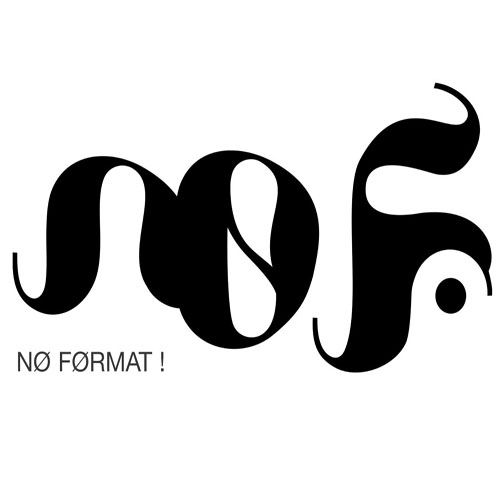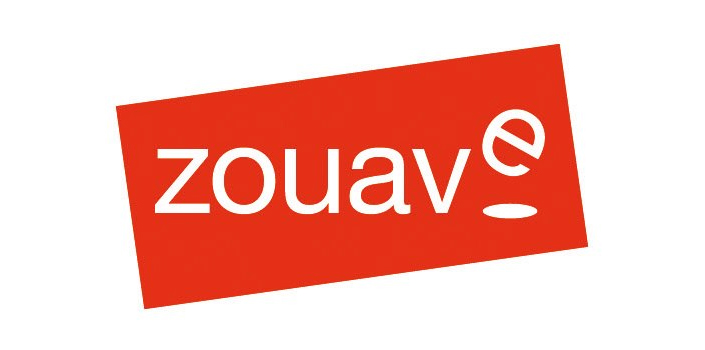 Blogothèque Session – Live at Studios Ferber
Clip – "Ngwa"
"Kiki" on Apple's commercial for iPhone 6's worldwide campaign