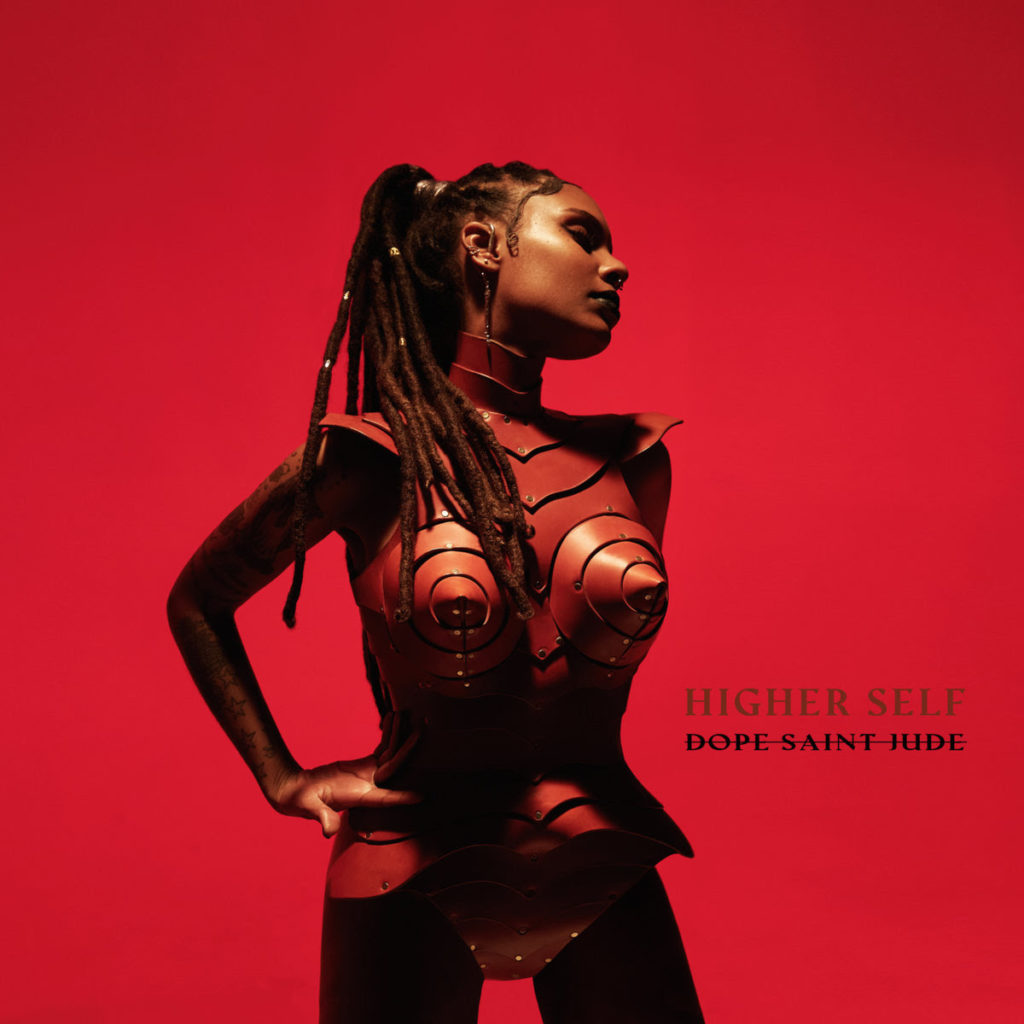 New EP "Higher Self" [Yotanka / Pias / 2022.04.22]
Dope Saint Jude (Catherine Saint Jude Pretorius) is a South African, Cape Town born and raised artist, currently residing in London. She began rapping as drag king in Cape Town, starting Africa's first documented drag king troupe in 2011. She soon taught herself music production and transitioned into making her own music under the moniker, Dope Saint Jude.
Her first release was Hit Politik in 2015, followed by Golden Ratio soon after. In 2016, Saint Jude released her first self produced EP, Reimagine , to Soundcloud. Okay Africa's Sabelo Mkhabela called it "a tapestryof emotions – it's the story of someone living – going through things, spending time with loved ones, getting pissed off by some things and celebrating wins."
In 2018, she released Resilient, an ode to her mother and the resilience it took to overcome this very tragic loss. Grrrl Like (prod. Pete Boxsta Martin), which begins fittingly with lyrics "I'm like my mama" was positively received. The Resilient EP introduced a more polished sound for Saint Jude, with an introspective approach exploring topics such as self love, empowerment and understanding of queer identity.
By 2019, Dope Saint Jude had established herself as an artistic force to be reckoned with and embarked on her first tour performing in over 50 shows in France, Switzerland, Belgium, Germany, Portugal and UK , including Printemps de Bourges, Dour Festival and the Fête de l'Humanité in 2019. She got noticed by NME and VOGUE part of the 100 Essential New Artists 2019 !
Her new release, Higher Self, is a mediation on the values by which she governs her life. There is a heavy focus on the honouring of her ancestors (War), on the importance of dreams (You're Gonna Make It/Higher Self), and on the intimacy and solace of a relationship (Home). Dope Saint Jude has entered a new artistic era, she has matured and come into her own, and this is reflected in the music.
In agreement with Cartel Concerts & Bluebird Booking
PRESS
"She embraces her culture and heritage, using it to inform socially conscious music that reminds us that she's "radical, magical, fearless and starting a war". 
NATAAL
"Dope Saint Jude is the patron of South Africa's intersectional Hip-Hop scene" 
VICE
"Woke. Unapologetically queer. Empowering. […] Dope Saint Jude has a style and flow that's unlike anything you've ever witnessed" 
AFROPUNK
"Reimagine reveals a young artist whose hard work is starting to pay off (…) she sure has made major strides." 
OKAYAFRICA
PLAYLISTS
—-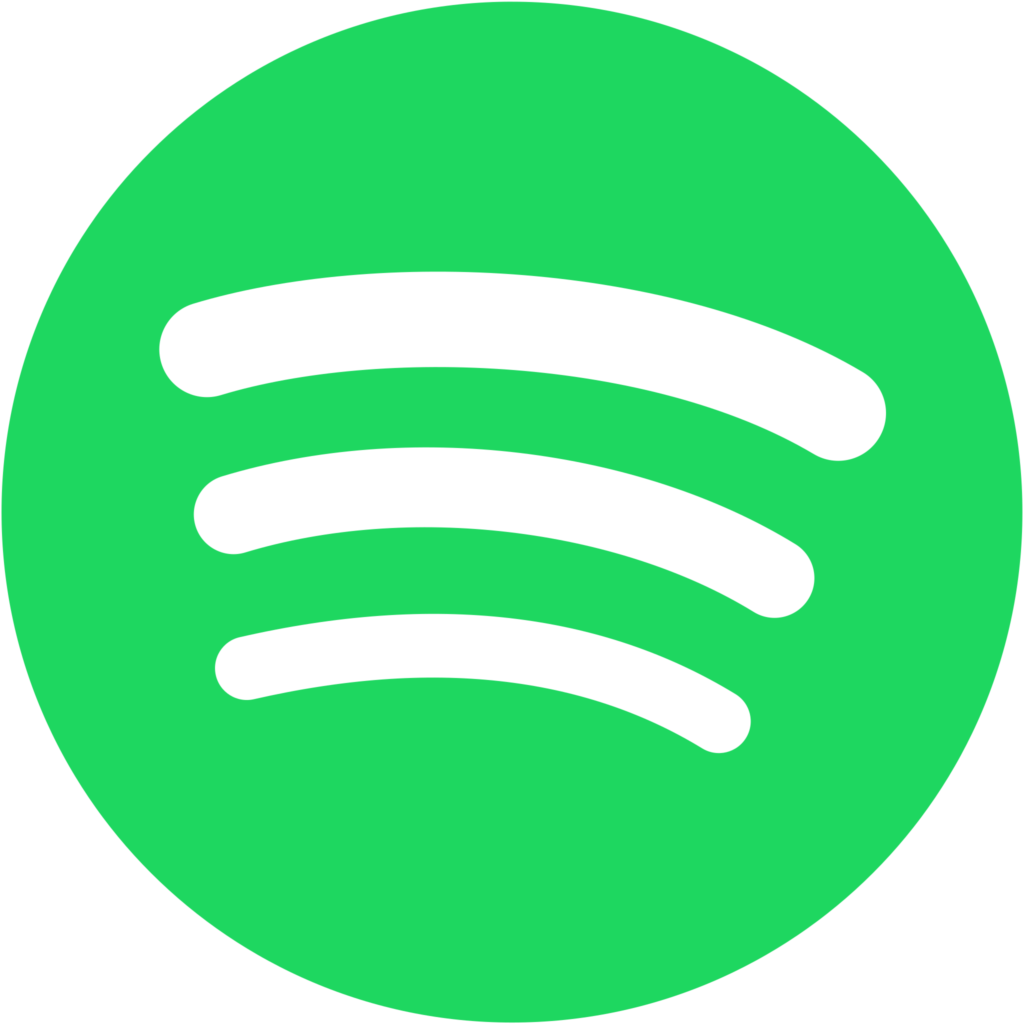 Release Radar / Independent Music Monday / New Queer Friday / Pan African Rap / Equal

Nouveautés du vendredi / Avant Garde

New in hip hop / New Music Daily
 ——
——–
Music video – "For You" – March 2022
Music video – "Home" – January 2022
Music video – "Grrrl Like" – October 2018