Album "Irony" (Libertalia Music / August 2018)
New EP "I got you" (Libertalia Music / Autumn 2019)
Kristel is the new artist out of Malagasy, a true muse of Tana's Indie Rock scene. The young singer and bass player is only 23 years old, and she lead with rage and panache a power trio made of her brother Ben Kheli (on guitar) and her husband Andry Sylvano (on drums).
Produced by the label Libertalia Music (Dizzy Brains, Stolen, Supermusique, etc.), the first EP entitled"TNM" was released on January 2018, soon followed by the first LP "Irony" on August 2018. Both opus got well-noticed by the French medias.
No need to speak the Malagasy language to understand the anger that the singer's husky voice screams about the island despair, and the feminist and social claimings she carries.
The trio delivers a fresh and efficient Rock music, tainted of punk and joyful trance, energetic funk riffs, saturated guitars and pop-electro tones, amplified by a powerfull urban flow.
in agreement with M'A Prod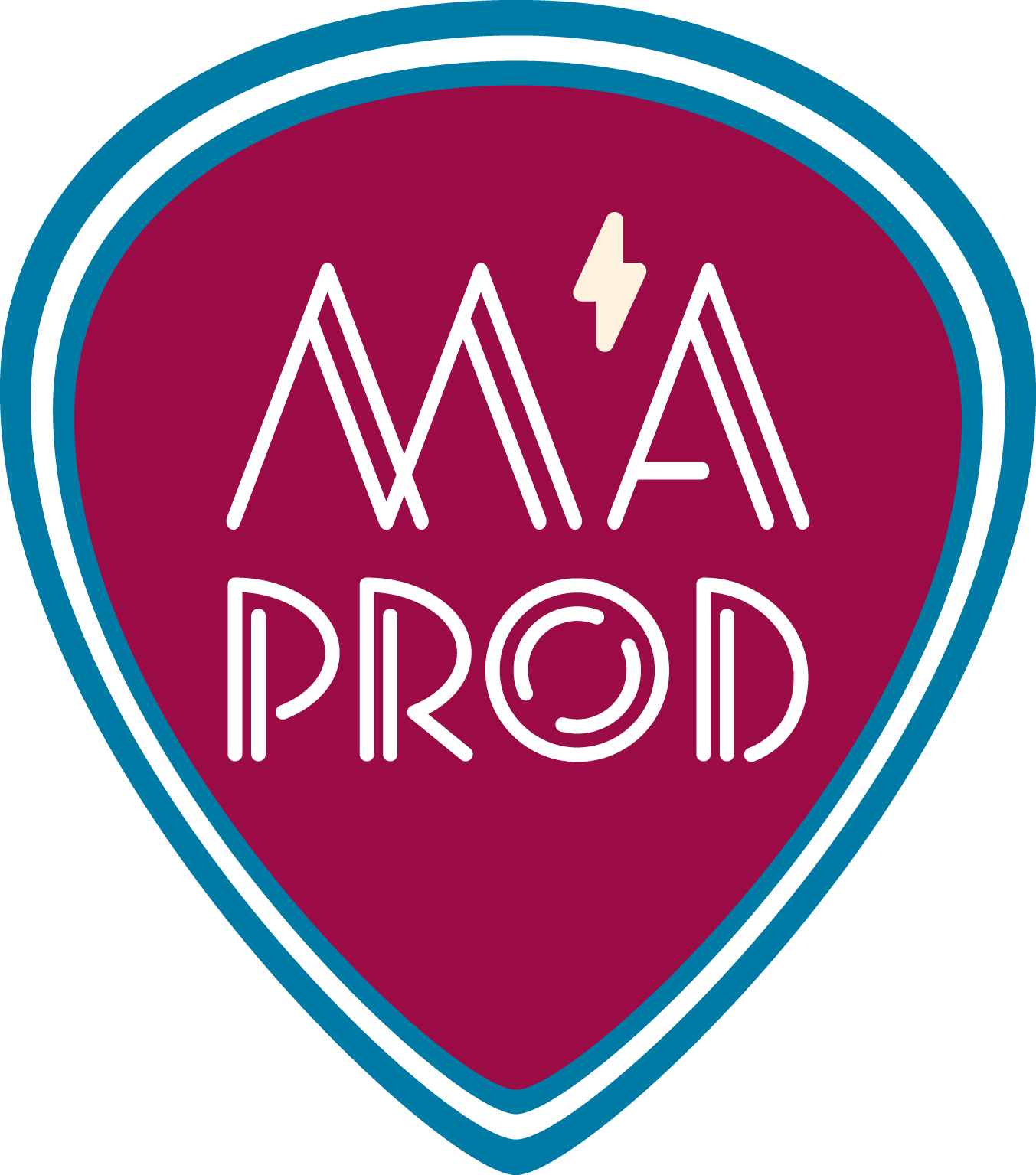 New video clip – « I Got You » – December 2019
video clip – « V » – June 2019
video clip – « IRONY » – May 2018
video clip – « IZY » – May 2016
video clip – « TNM » – September 2017
video clip – « AKAO » – November 2017