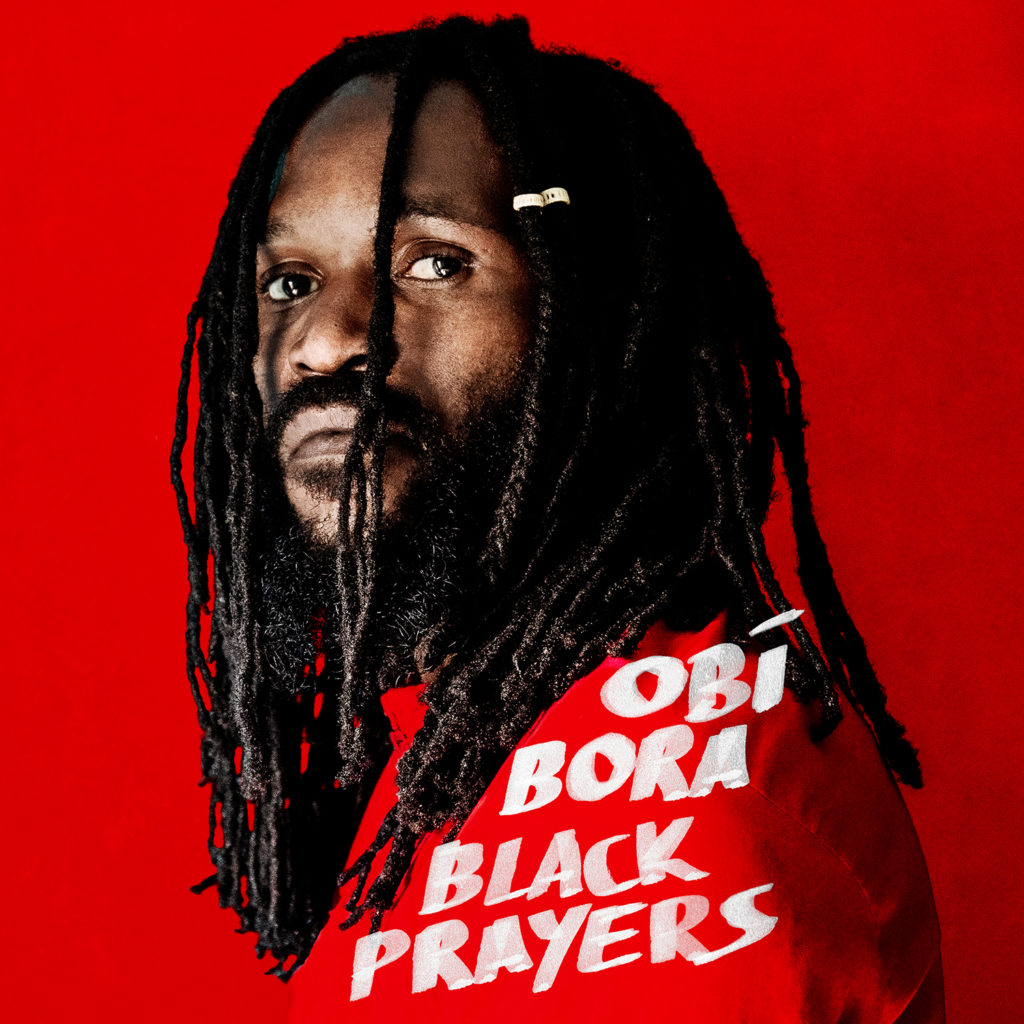 Debut album "Black Prayers" – 2021, Sept 24th
(Horizon Musiques / Sony)
OBI, whose real name is Obinna Igwe is a 34-years-old Nigerian migrant seeking for politic asylum in France. He left his country in 2010 to try his luck in Europe, flee poverty and violence, and for the past 10 years, he has lived in Europe, from camps to squats, from country to country, controlled, expelled, resigned. In this geographical and social wandering, he composes and records songs on a small computer from which he never separates.
In September 2019, Obi was living in Lyon in a squat that used to be the High School Maurice Scève at La Croix-Rousse, along with 450 companions of misfortune (read The New York Times release about it), and he met Cédric de la Chapelle, a musician from Lyon who discovered the Indian artist Slow Joe in 2007. After this meeting, they decided to work together on the production and the arrangements of Obi's songs. The debut album is scheduled early 2021, and the first excerpt « Slave We » was released on October 21st.
To recount his daily life as a migrant, from his odyssey to reach Spain, to his life in Europe, on the margins of society. His compassion for his companions of misfortune, the dominated, the oppressed, the forgotten of history. But also the hope that remains despite everything, his faith in a possible future. Like so many prayers, both to ask life to be more benevolent, and to draw strength and courage for himself.
A few venues and festivals, whom missions include the discovery of emerging talents: Nuits sonores and Le Sucre in Lyon, La Sirène in La Rochelle, Le Printemps de Bourges, Le Rocher de Palmer in Bordeaux, Ground Control in Paris have imagined, with the label Horizon and Tour Makers, an itinerant residence called «Positive Migration», which will make him resume his journey, but this time as an act of creation and cultural exchange. OBI will be able to prepare his live set under professional conditions, and participate in panels and meetings, meet and greets with local actors of the social and cultural fields. The European Maritime Rescue Association SOS MEDITERRANEE has joined the project and proposes for each stage, as part of its mission of testimony, an ephemeral exhibition and/or a projection accompanied by a talk with the volunteers of the association.
Following this step of the "Positive Migration", Obi will take another route: the one of concerts and festivals. It will be time for him to make the most essential encounter in the artist's life : his audience.
In agreement with Horizon Musiques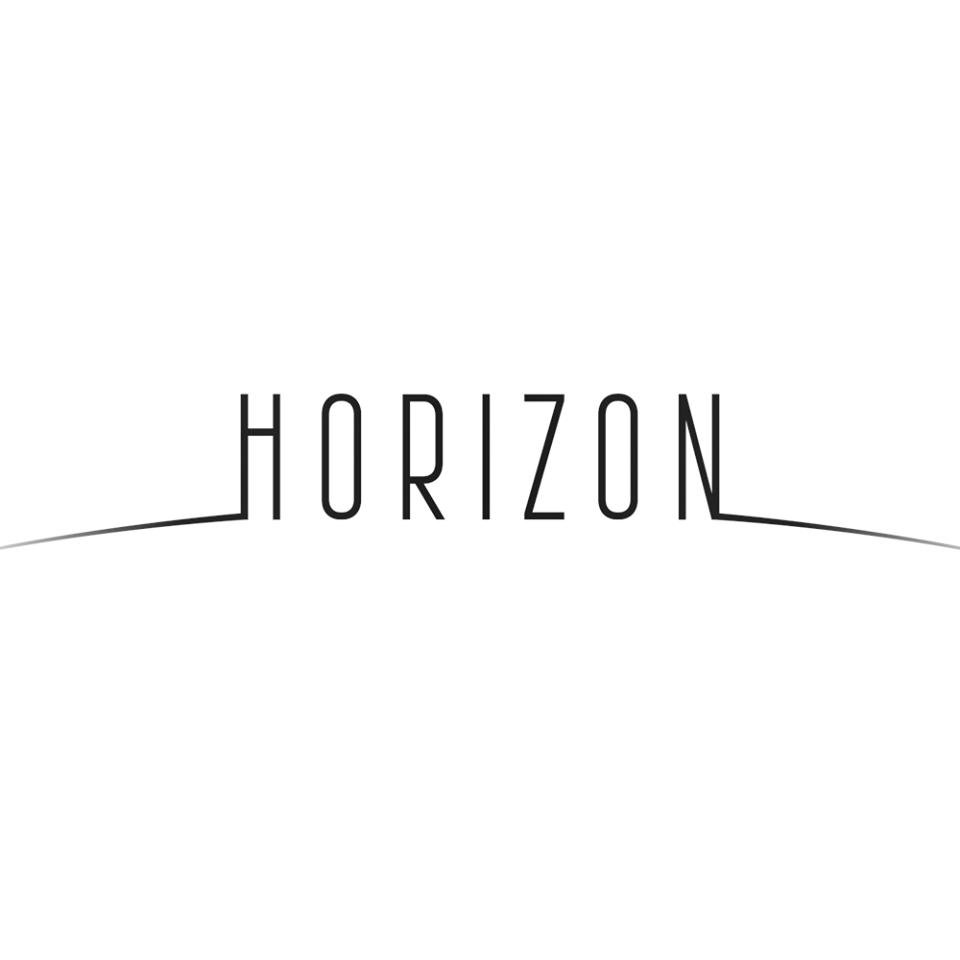 LIVE – 21NEWCOMERS
LIVE – MaMA Festival – October 2021
Video clip – Light N Darkness – September 2021
Video clip – No One – June 2021
Video clip – Turn Around – April 2021
Video clip – Slave We – October 2020
Portrait by "We Are Europe"
Portrait vidéo Obi (2 mn)