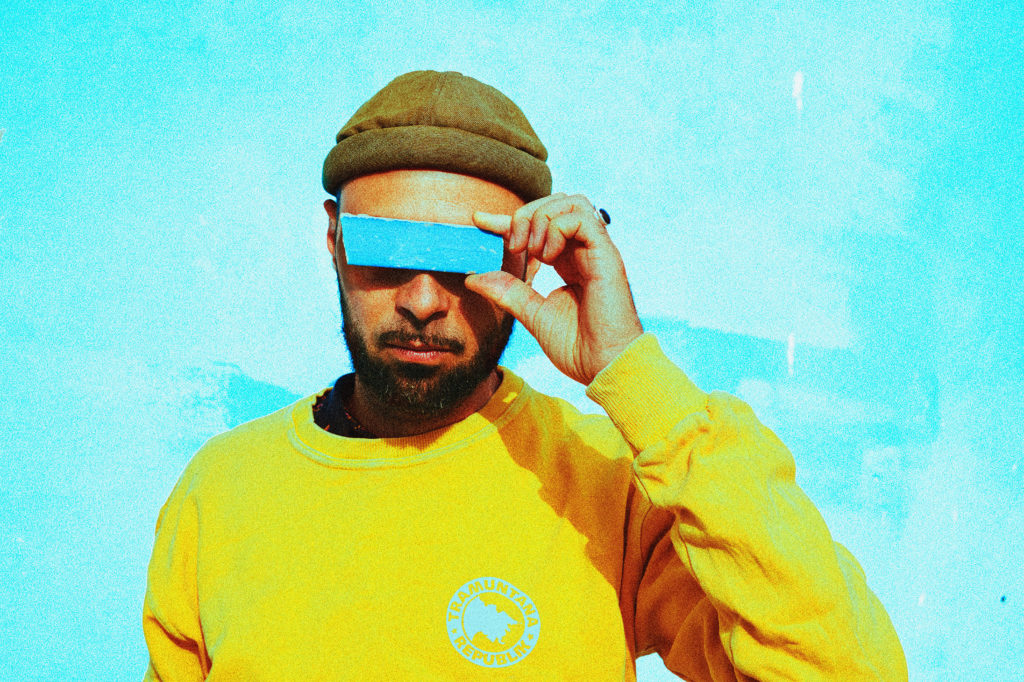 EL GATO NEGRO
New album early 2024
15 years of travels in South America and Africa, influenced by cumbia, salsa, paso, cha cha and bolero, Afro-cuban and African musics, meetings with artists like La Yegros, Calypso Rose, Oxmo Puccino, Guts, etc., the French artist El Gato Negro mixes all his influences to make his own version of global music.
After his first album «Cumbia Libre» released in 2015 which sold 10,000 copies, then a second one «Opens the door» in partnership with NGOs Amnesty International and La Cimade in 2019, the showman and his tropical combo have performed more than 80 concerts a year all around the world, from Quebec to Paris and Burkina Faso.
El Gato Negro is back with a new album produced by Guts to be released early 2024 on X-Ray Production.
Recorded between Dakar and Toulouse alongside Guts during the adventure of producing his latest album-movie «Estrellas» recorded in Senegal as a tribute to Afro Cuban music, the new tracks are still sailing between French and Spanish. This time, the lyrics come under Saudade mood, between tropical music and French chanson, Cumbia and influences of West Africa music.
Video clip – "Marie-Claire" (Sept 2023)
Video clip – "Open the door" (2019)
Video clip – "Bendita Primavera" (2019)
Live in Toulouse in 2019