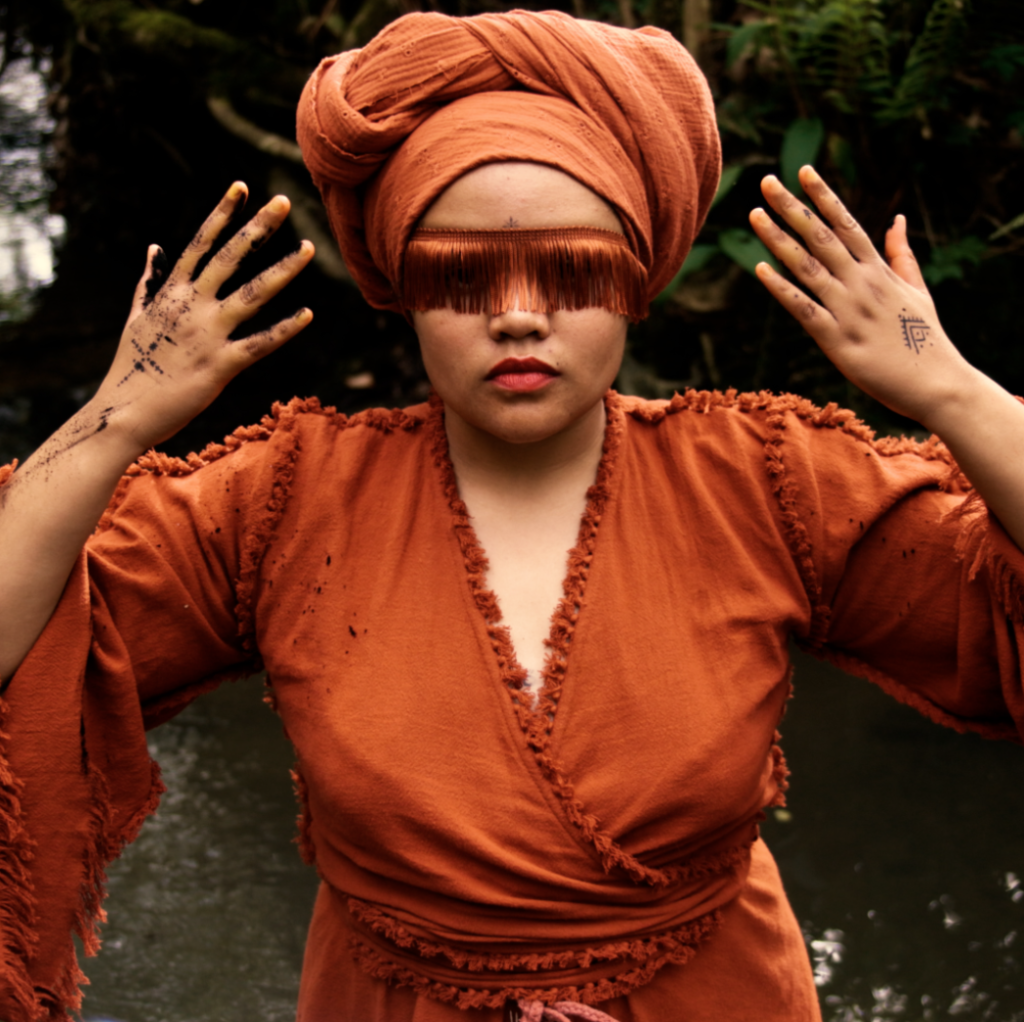 New album "LEGACY"
[Underdog Records / 02 September 2022 ]
Rebecca M'Boungou grew up between two cultures, having Congolese roots and living in South West of France. In 2014, Rebecca M'Boungou met the gypsy jazz guitarist and Mandingo percussionist Arnaud Estor, and they created the duet Kolinga. In Lingala (one of the languages of Congo), Kolinga means binding to someone in a close relationship. Together, they performed as opening act for Bonga, Mayra Andrade and Maceo Parker during four years until Gaël Faye proposes a featuring to the young female singer: "Kongo" was released in 2018 and quickly reaches the million views on YouTube.
Kolinga's first album "Earthquake" was released in 2017. The lyrics written in English, French and Lingala by the young lady address the earthquakes that arise in existence, the crisis and the upheavals of life. Soon, the duet was joined by four musicians now sharing the stage as a sextet: Jérôme Martineau-Ricotti on drums, Nico Martin on bass, Jérémie Poirier-Quinot on keyboards and flute, and Vianney Desplantes on euphonium and flugabone bring their talent to Kolinga's atypical musical universe going from pop to Congolese Rumba, from Jazz-Soul to Reggae. This sophisticated music is enhanced by the charismatic voice of the female singer, revealing the inner turmoil of a young dark-skinned woman living in the French countryside.
"Nguya na Ngai" ,​​the first piece of the sextet that was released in March 2020 as a tribute to the power of women, met a great success being played on many French radios airwaves and exceeding the million views on YouTube.​​ Then, the single track "Mama" was released in May 2021 as the first excerpt of the upcoming album "Legacy". Produced in the intimacy of their home studio, it is an homage of the artist to her mother, and as the rest of the album to come, it tells the difficulties and joy of polyphonic identities, ghosts of history and uprooted present … Two other singles were released at Summer 2022: 'Mateya Disko' and 'Les Fantômes', before the new album 'Legacy' was released in September 2022.
In agreement with Cartel Concerts 


PRESS
« A solar sweetness and a frantic rhythm […] The warm groove of Kolinga […] perfectly illustrated by the animated images of the clip » FIP
« The group Kolinga brings together different worlds, while sharing their passion for groove » PAN AFRICAN MUSIC
« Warm as a mother's arms and light as the coming summer » NOVA 
"Rébecca Mboungou verbindet Soul und Chanson mit Highlife und Afrobeat. Ein Album, das davon erzählt, wie bereichernd es sein kann, mit zwei Kulturen aufzuwachsen" SWR 2 "Tandem" (Album of the Week)
"Erstaunlich…, mit welch spielerischer Leichtigkeit das Sextett dies [die unterschiedlichen Backgrounds der Musiker*innen] und einiges mehr zum eigenen Afro-Jazz-Reggae-Rock-Mix vereint. Da sind echte Könner am Werk" Stereo
"Wehmütig, aufbauend, sanft, mitreißend" WDR Cosmo
"Rébecca M'Boungou, die zentrale Figur der Band Kolinga singt auf Französisch mit ihrer sehr präsenten Stimme, unterlegt mit diesen großartigen kongolesischen Rumba-Rhythmen" WDR 3 "Open"
"Außerordentlich" Märkische Allgemeine Zeitung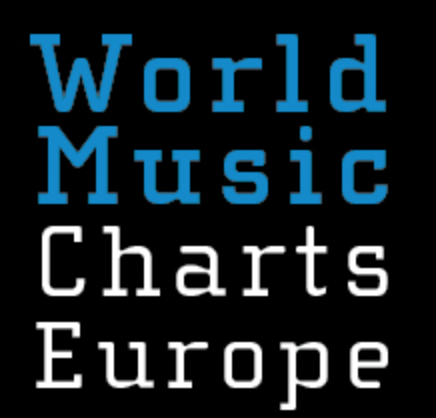 Top 10 World Music Charts Europe (November 2022)

German Music Critics Award
 winner 2022 
in the category "World Music" 

+ 300 K monthly listeners on Spotify
MUSIC VIDEO « KONGO » FEAT. GAËL FAYE [2018]
 MUSIC VIDEO « LES FANTÔMES » [2022]
EXCERPT FROM NEW ALBUM « MATEYA DISKO » [2022]
MUSIC VIDEO « MAMA DON'T LET ME » [2021]
LIVE AT RIO LOCO FESTIVAL [2021]