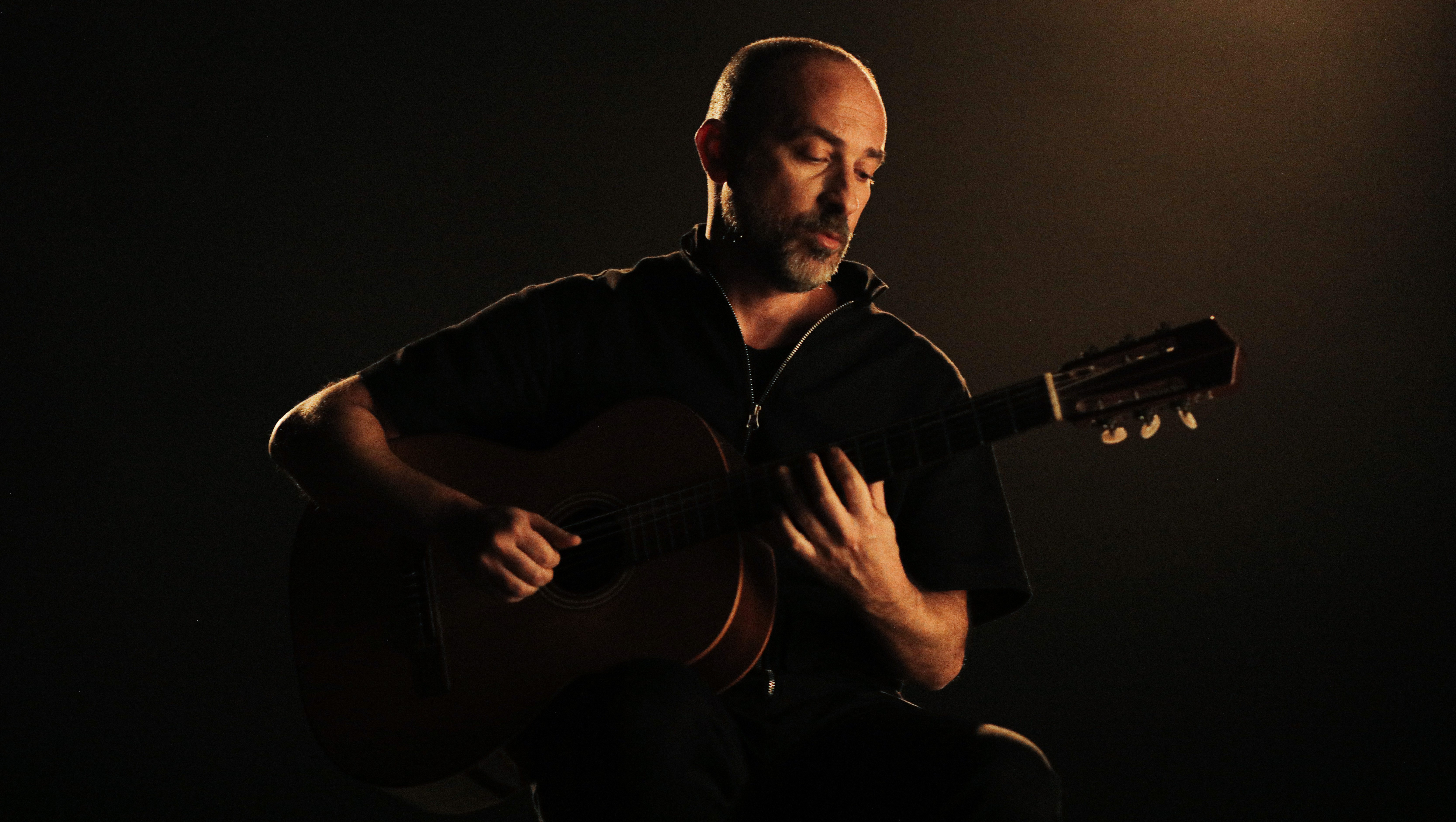 New album 

"O Paraiso"

 (Nø Førmat ! / January 2023)

The world is living through dark times. The far right and its reactionary ideas are gaining ground everywhere. Brazil hasn't been spared. A militia government came to power by dubious means, then proceeded to make their assault on human rights using violence and censorship. It has propagated its deadly approach to agriculture by using pesticides that are banned the world over. It has legalised the possession of fire arms and has seized indigenous lands in Amazonia to exploit their mineral wealth, thereby accelerating deforestation.
The new album by Lucas Santtana is a portrait of the political, social and cultural situation in which Brazil finds itself right now.
After several albums rich in instrumentation, technology and sonic textures, Lucas Santtana returns with an album of voice and guitar. "We're living in a time in which everybody is talking loud. I thought the time had come to whisper into people's ears."
Dark though they may be, these times will pass because everything is cyclical. As the title of the album suggests "The sky has been old for a long time."
The first excerpt – 'Meu Primeiro Amor' (My first love) featuring the famous brazilian singer Duda Beat tip the album from the public space into a more intimate sphere : it tells the story of a love that transcends the boundaries of class between a rich girl and a poor man coming from the ghettos; and it displays more than 1M+ views !
Lucas Santtana's new album is scheduled for January 2023.
PRESS
"Political music for the age of Bolsonaro"
The Financial Times ★★★★ 
"Santtana abets his mix of muted strum, ender pluck and fingers taps with nakedly emotional vocals"
MOJO ★★★
"Santtana's focus for this excellent album is clearly on the body politic"
 New Internationalist ★★★★
"Time to take a stand with Santtana"
The Morning Star
in agreement with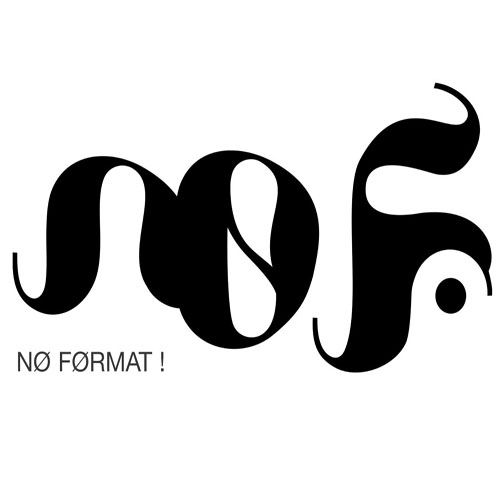 Live – Antena 3 – Womex Porto – Oct 2021
 Video clip – Ninguém Solta A Mão De Ninguém
 Video clip – Meu Primeiro Amor feat. Duda Beat