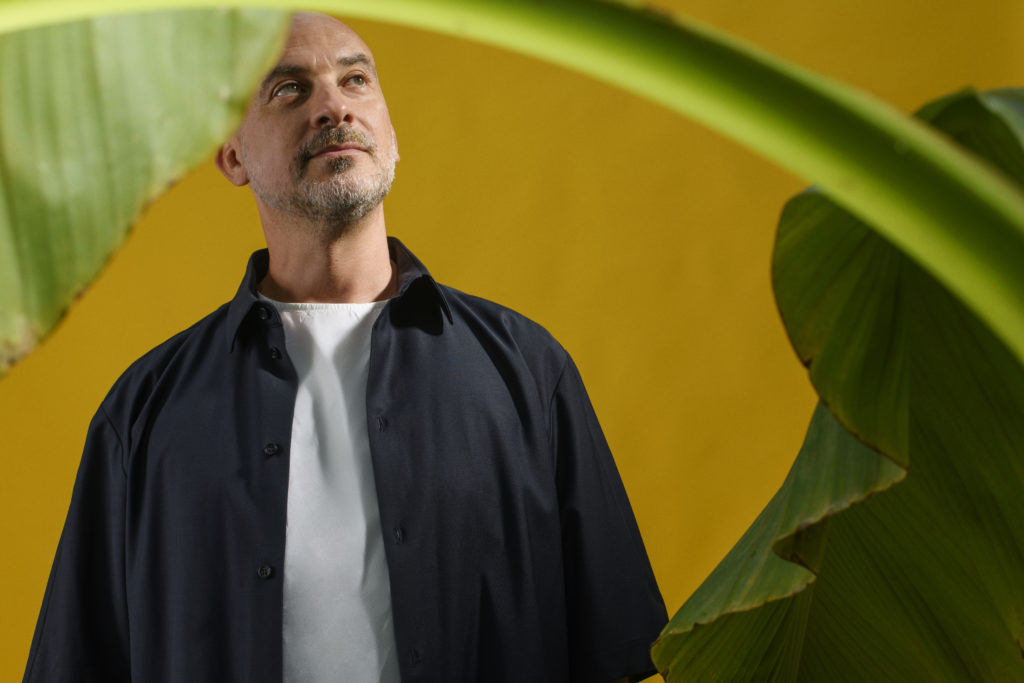 New album 

"O Paraiso"

 (Nø Førmat ! / January 2023)

The Bahian artist Lucas Santtana's ninth solo album, "O Paraiso" urges us, in ten songs, to modify our line of thought: Paradise exists, right here, right now. It might be wounded but it's still showing signs of life. We're responsible for its long term survival, and also, partly, for its constant metamorphosis. Though gentle and full of inventive sonic touches, this is a militant record that mixes Brazilian music with jazz and electronica.
Born 1970 in Salvador de Bahia, son of Roberto Sant'Ana, legendary producer of the Tropicalistas (Gilberto Gil, Caetano Veloso and Santtana's uncle, Tom Zé), Lucas Santtana was called upon by his elders to play on "Tropicalia 2" and Gilberto Gil Unplugged, before braving the electro-rock of Chico Science and Naçao Zumbi. In 2000, he released his first album "Eletro Ben Dodô" whilst continuing to write songs for the stars of MPB, from Marisa Monte to Daniela Mercury, Céu etc.
In 2011, Lucas Santtana made his mark in Europe with the help of the British label Mais Um Disco! who introduced the artist to DJ Gilles Peterson's and his BBC radio programme Worldwide. In 2014, Santtana signed to the French label No Format! who helped him to gain access to the Francophone world.
Santtana, with his suave voice and gentle guitar, already used electronic sampling and atmospheres in the past (on "O Deus Que Dévasta Mas Tam Ben Cura" in 2012, "Sobre Noites e Dias" in 2014, "Modo Aviao" in 2017), before returning to the simplicity of guitar-voice in "O Ceu E Velho Ha Muito Tempo" in 2019.
The album was recorded in Paris with Fred Soulard (piano, keyboards, production); the Brazilian percussionist Zé Luis Nascimento; the French cellist Vincent Segal; the saxophonist Laurent Bardainne (Tigre d'eau douce, Poni Hoax) and a wind section comprising Remi Scuito and Sylvain Bardiau, all of them masters of musical subtlety, of small impressionist touches using drums, marimba, brass, synthesisers, strings…
O Paraiso took shape 'during the pandemic,' Santtana explains. Such a hitch in human history was never going to quietly circumvent this son of Bahia, the capital of Afro-Brazilian religious syncretism, with its gods and goddesses who control water, thunder, forest and sea. 'It was like a message sent to us by the animal kingdom in the face of a suffocation that has now long been foretold. The floods, fires, droughts, tsunamis, delayed monsoons, melting glaciers and oil spills are all alarm bells that we don't want to hear.' How many maydays need to be sent before our eyes are opened, asks Lucas in a delicate song called "A Transmissão" (The Transmission).
Continuing as he always does to treat grave subjects with a joyful elegance, Santtana put "O Paraiso" together with a light touch, allowing himself to open out in places where emotions are shaped by the flow of life, (as in "Sobre La Memoria" sung in Spanish). I'd like to say to Elon Musk that it's stupid to want to go to Mars when we have the immense possibility of living on the only habitable planet on the solar system…' ("Vamos Ficar Na Terra"). But rather than putting the brakes on all this frenzy, the concupiscent, the agro-industrialists, the manufacturers of advanced technology accelerate the fall with their lies. And now it's decision time: live more or die already, a question posed in the song "Biosphere" performed in French with the band Les Petits Chanteurs from Asnières.
We should be listening to the shamans, Santtana sings, the indigenous people, the ones who are really civilised. Among these ten 'organic' songs, there are two covers that serve Santtana's purpose. "Errare Humanum Est" is a meditation on our cosmic origins composed by Jorge Ben in 1974, which the young Brazilian guard – Seu Jorge, Rodrigo Amarante – has also taken to its heart. The second is Paul MacCartney's "The Fool on the Hill" first released in 1967, sung with Flore Benguigui from the French band L'Imperatrice, a song that explore the power of shamans who possess the 'third eye', the one that allows us to see the invisible. And to further illuminate the presence of Flavia Coelho ('Muita Pose', 'Pouca Yoga') over a touch of pagoda, a popular rhythm from Salvador de Bahia.
O Paraiso was an opportunity 'to change our cultural references,' says Santtana. 'Brazilians have never had to play a hegemonic role, because Brazil has never been a country of mediation. Rather, my country has always afforded an opportunity for coexistence. But when the far-right came to power in 2018, conflict became a mode of governance.
The struggle to safeguard Amazonia has become an essential one, defining the conditions for the survival of all those who inhabit that blue biosphere known as the earth.'
PRESS "O PARAISO"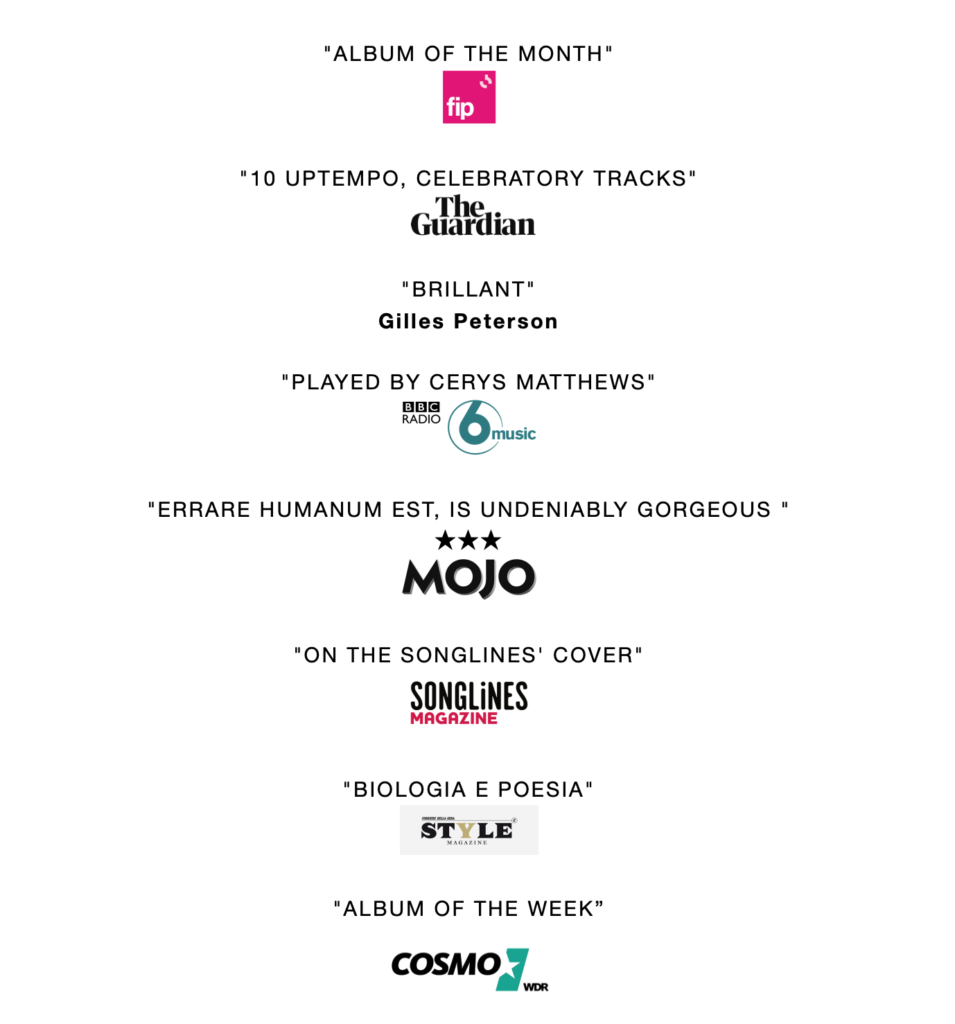 German Music Critics Award
 winner 2022 
in the category "World Music" 
PRESS "O Ceu E Velho Ha Muito Tempo" Oct 2019
"Political music for the age of Bolsonaro" The Financial Times ★★★★ 
"Santtana abets his mix of muted strum, ender pluck and fingers taps with nakedly emotional vocals" MOJO ★★★
"Santtana's focus for this excellent album is clearly on the body politic" New Internationalist ★★★★
"Time to take a stand with Santtana" The Morning Star
in agreement with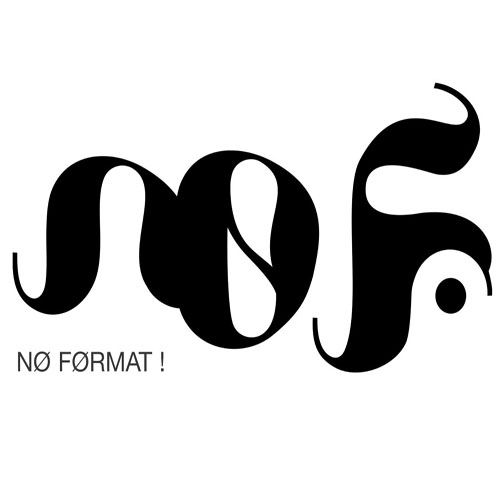 Live – Paris, Café de la Danse – Fev 2023
Video clip – The Fool on The Hill feat. Flore Benguigui (L'Impératrice) – Dec 2022
Video clip – Muita Pose, Pouca Yoga feat. Flavia Coelho – Nov 2022
Video clip – Vamos Ficar Na Terra – first excerpt of the new album – November 2022
Live – Antena 3 – Womex Porto – October 2021
 Video clip – Ninguém Solta A Mão De Ninguém – November 2019
 Video clip – Meu Primeiro Amor feat. Duda Beat – September 2019